Pura Belpré was an author, storyteller and a pioneer in bilingual education who brought Puerto Rican folktales alive in legendary performances with puppets that captivated children.
Now teachers can learn more about Belpré and bilingual education in an open house just for educators at La Casa Azul Bookstore, 143 E. 103rd St. in Manhattan.  The event will be held Thursday, Feb. 5, 4:30 p.m. – 6:30 p.m. Admi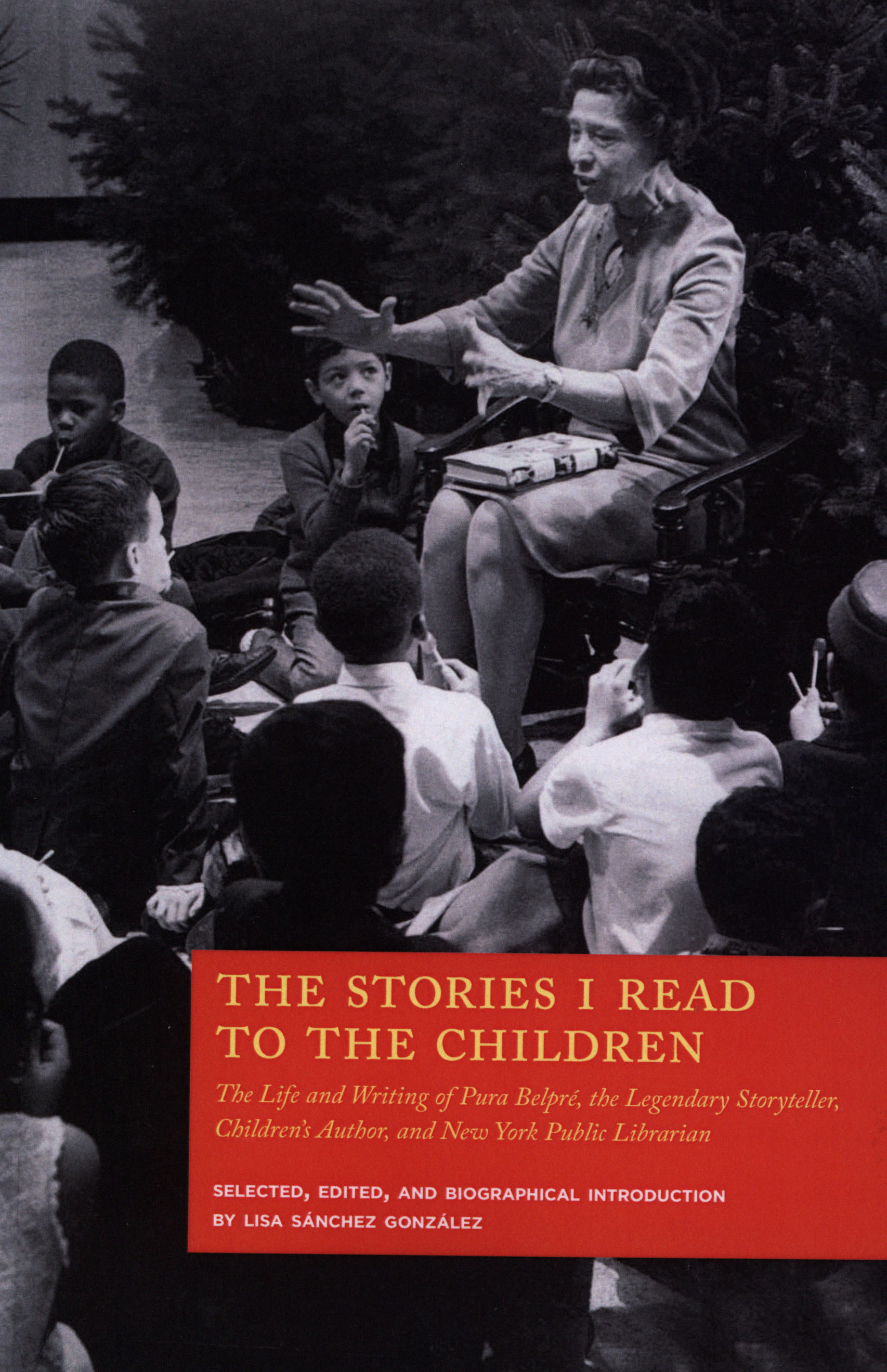 ssion is free, but you must register via email: schools.lacasaazul@gmail.com. Educators with a valid school ID will receive 20% off all book purchases.
Dr. Vanessa Pérez, Associate Professor of Bilingual Education in the Department of Puerto Rican and Latino Studies at Brooklyn College, CUNY and Galia Sandy, School Programs Coordinator at La Casa Azul, will lead a discussion on what bilingual literacy looks like in the classroom today.
Belpré, who died in 1982, was the first Puerto Rican librarian when she was hired by the New York Public Library in 1921, and over the next 40 years she dedicated herself to expanding educational opportunities for Spanish-speaking children and their parents. The Pura Belpré Award, established in 1996 by the American Library Association, is given each year to a children's work by a Latino writer that best portrays the Latino cultural experience.
La Casa Azul is celebrating Belpré's life with two additional events:
Friday, Feb. 6, 6:00pm – 8:00pm, the bookstore will screen a documentary about the life of Pura Belpré followed by a Q&A. Light refreshments will be served. There is a $5 fee.
Saturday, Feb. 7, 11:00 a.m. – 1 p.m. is Pura Belpré Family Day, which will feature a re-enactment of Belpré's legendary "Bilingual Story Hour" with Teatro SEA, the Latino Children's Theater, combining
storytelling with puppets to act out Pérez & Martina, Juan Bobo, The Three Magi, and many more.
Perfect for families with children ages 3-10. Tickets: $10 per person, advance ticket purchase strongly suggested. Free for children ages 0-2.
You can read more about Belpré in The Stories I Read to the Children: The Life and Writing of Pura Belpré, the legendary storyteller, children's author, and New York Public Librarian by Lisa Sanchez Gonzalez (New York : Hunter College, 2013).